Description
Turn your trauma into strength with this collection of inspirational stories from incredibly brave, everyday heroes.
"Power up your past" is a book that explores the topic of trauma and how it can be overcome. The book features inspirational stories from survivors of trauma who share their experiences and insights on how they were able to overcome their challenges and move forward. The book aims to provide hope and encouragement to readers who may be struggling with their own trauma, by offering real-life examples of how others have successfully navigated their way through difficult times. Through these stories, the book aims to empower readers to find strength and resilience within themselves and to use their past experiences as a source of growth and positive change. Overall, "Power up your past" is a uplifting and inspiring book that encourages readers to embrace their past and use it as a source of strength and resilience in the face of challenges.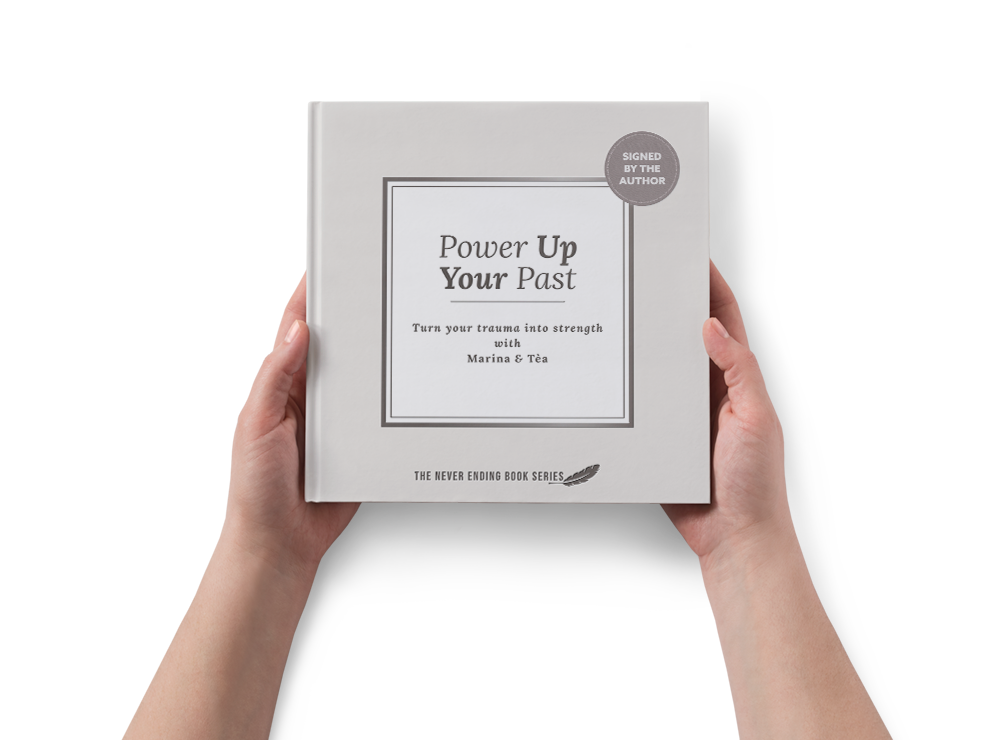 Join our mission to tell a million untold stories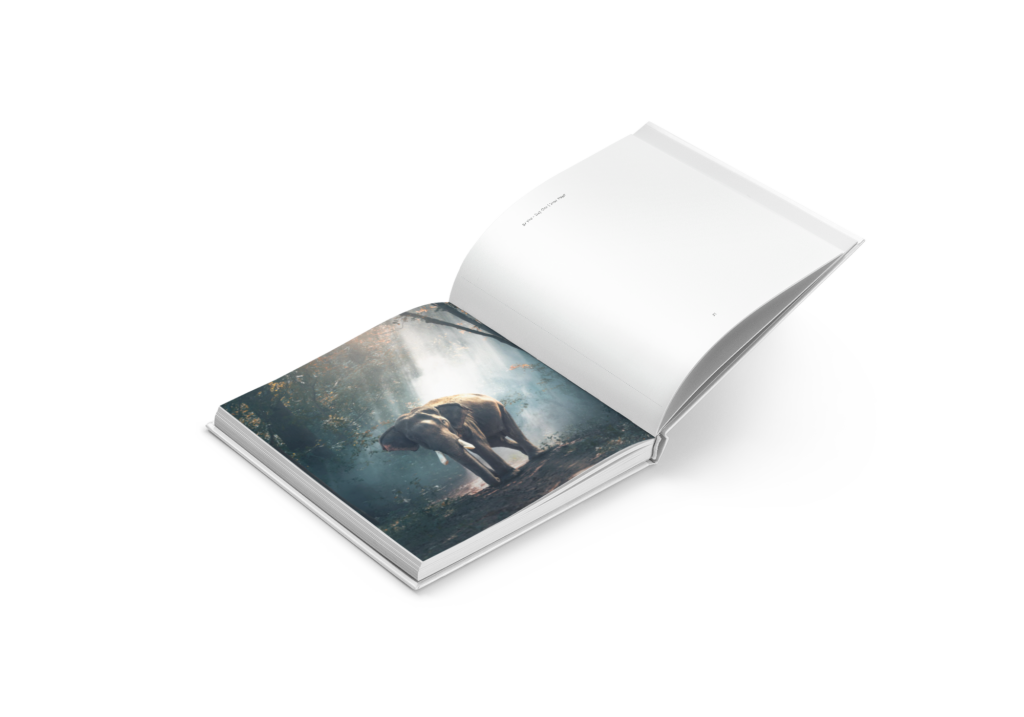 Sharing Your Story, Changes Your Story and The Future™​
We invite you to share your unique perspective and experiences by writing the final page of each chapter in our book series. Plus, you can submit your pages to us on social media using the hashtag #neverendingbookseries for the chance to be featured in a forthcoming title. Your voice matters, and we want to amplify it as part of our effort to create a more inclusive and understanding world through the power of storytelling. Start sharing your story today!