Description
Comfort, support, and practical wisdom on how to navigate the grieving process and find healing and hope.
"Healing Wisdom" is a book that focuses on the theme of overcoming grief and loss. The book combines stories from authors who have experienced loss in their own lives and share their journey to overcoming it. The book aims to provide comfort and support to readers who are grieving and offer practical wisdom and insights on how to navigate the grieving process and eventually find healing and closure. Through the personal stories of the authors, the book offers a compassionate and understanding approach to dealing with loss and helps readers to find hope and meaning in the midst of their pain.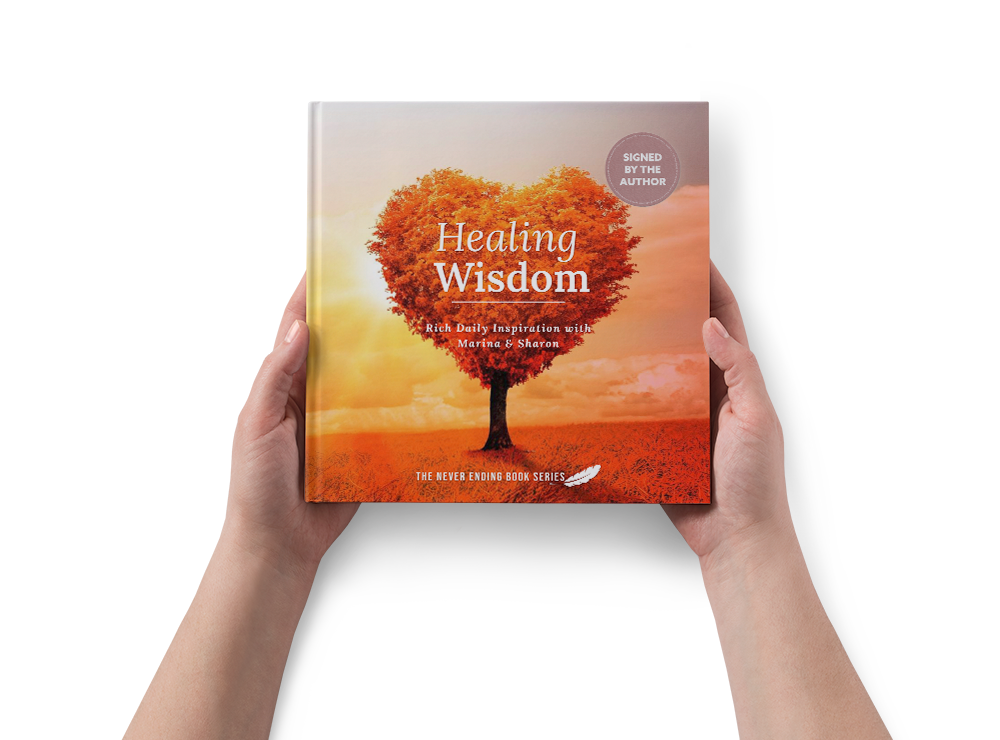 Join our mission to tell a million untold stories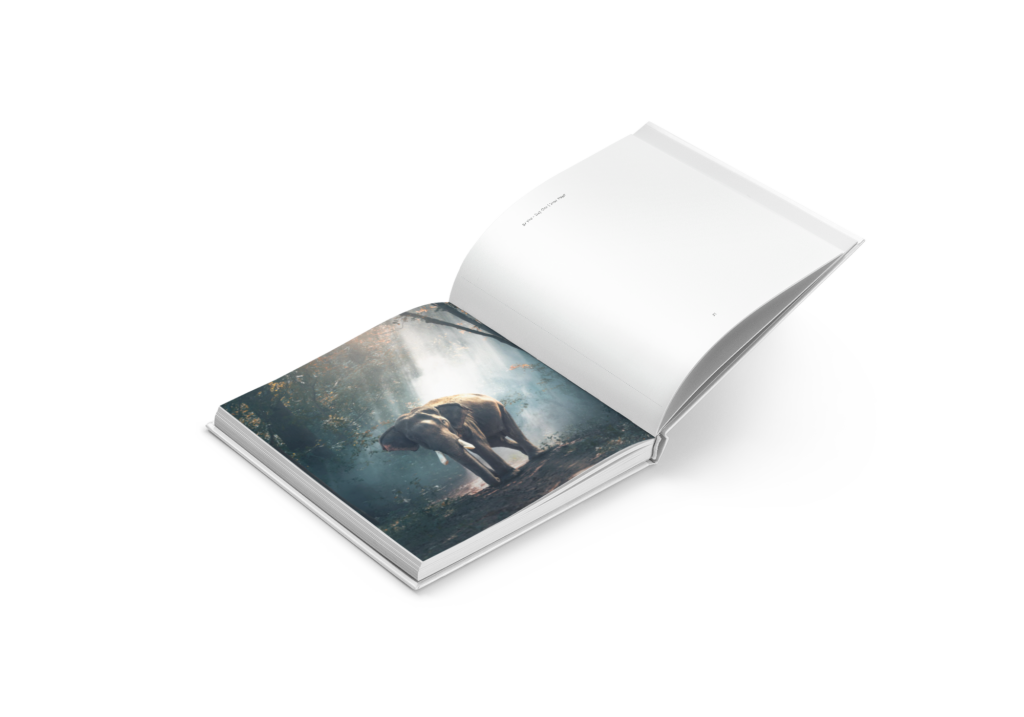 Sharing Your Story, Changes Your Story and The Future™​
We invite you to share your unique perspective and experiences by writing the final page of each chapter in our book series. Plus, you can submit your pages to us on social media using the hashtag #neverendingbookseries for the chance to be featured in a forthcoming title. Your voice matters, and we want to amplify it as part of our effort to create a more inclusive and understanding world through the power of storytelling. Start sharing your story today!
Authorship Opportunity Open
Join the ranks of inspiring authors in "Healing Wisdom" and share your journey of overcoming grief and loss with readers who are seeking comfort and guidance. Become an author and make a difference in the lives of others by sharing your story of hope and healing.