Description
Unleash Your Inner Potential with 'Be You: Rich Daily Inspiration'
"Be You: Rich Daily Inspiration" is the first title in the groundbreaking Never Ending Book Series™, which aims to empower readers to share their unique stories and experiences. This book presents the reader with 30 questions, one for each day of the month, focusing on positivity and self-awareness.
Each question is designed to encourage self-reflection and inspire creativity, and readers are invited to add their own answers to create a personalized and meaningful journal.
In addition to these interactive prompts, the book also includes insights from over 15 authors, offering a diverse range of perspectives on the topic of personal growth. "Be You: Rich Daily Inspiration" is the perfect companion for anyone looking to cultivate a more positive and fulfilling life.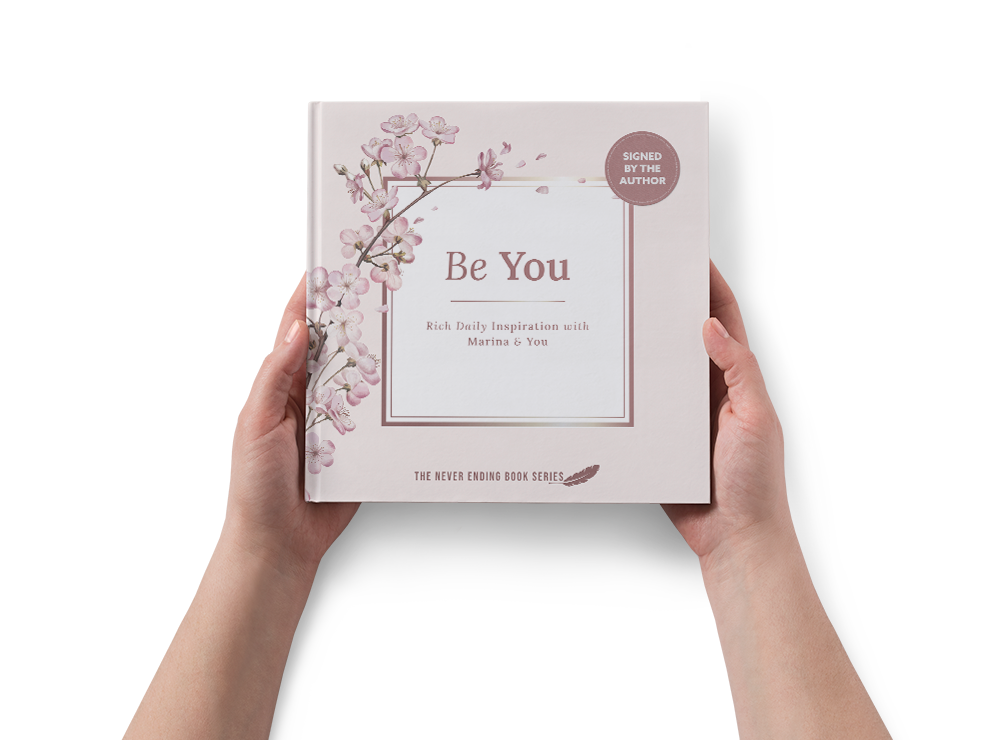 Join our mission to tell a million untold stories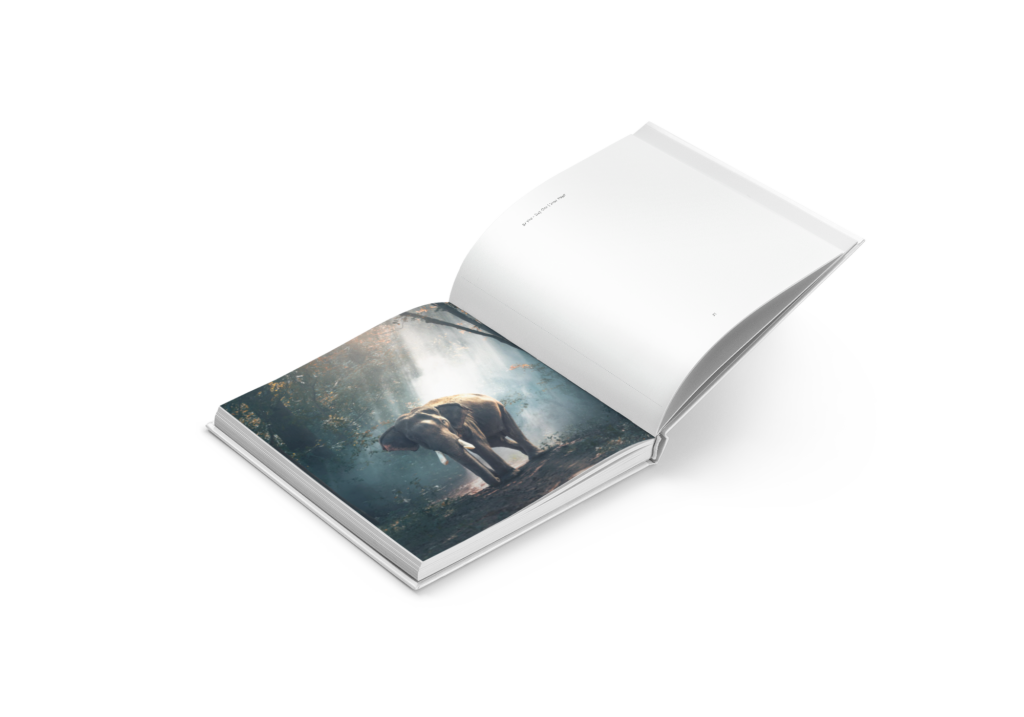 Sharing Your Story, Changes Your Story and The Future™
We invite you to share your unique perspective and experiences by writing the final page of each chapter in our book series. Plus, you can submit your pages to us on social media using the hashtag #neverendingbookseries for the chance to be featured in a forthcoming title. Your voice matters, and we want to amplify it as part of our effort to create a more inclusive and understanding world through the power of storytelling. Start sharing your story today!
Join the ranks of inspiring authors in "Infinite Possibilities" and share your journey of overcoming grief and loss with readers who are seeking comfort and guidance. Become an author and make a difference in the lives of others by sharing your story of hope and healing.