Description
How can leadership be imagined for today's world?
"Infinite Possibilities: Leadership" is a book that explores the concept of leadership and how it can be re-imagined in today's world. The book features a variety of leaders from different industries who share their experiences and insights on topics such as influence, social glue, leadership, social trust, and the future of society. The book aims to answer the questions "Can leadership be re-imagined?" and "How can smart leaders work with human emotions?" by offering perspectives from a diverse range of leaders and their experiences in navigating complex social and organizational issues. Overall, the book offers a thought-provoking look at the possibilities for leadership in today's world and how it can be harnessed to create positive change and progress.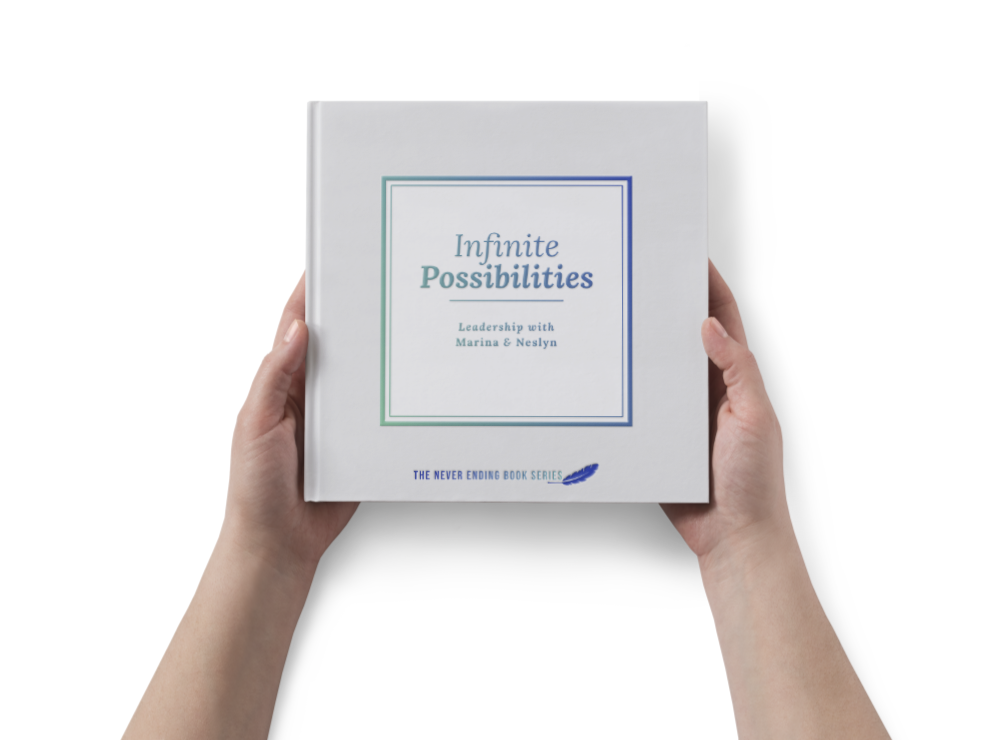 Join our mission to tell a million untold stories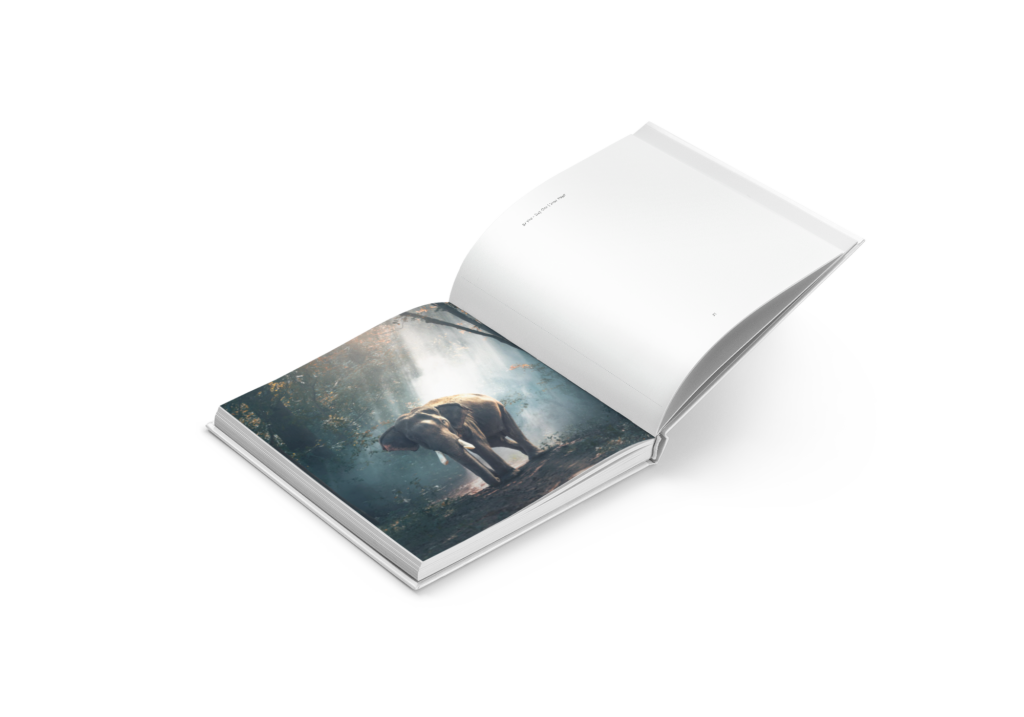 Sharing Your Story, Changes Your Story and The Future™​
We invite you to share your unique perspective and experiences by writing the final page of each chapter in our book series. Plus, you can submit your pages to us on social media using the hashtag #neverendingbookseries for the chance to be featured in a forthcoming title. Your voice matters, and we want to amplify it as part of our effort to create a more inclusive and understanding world through the power of storytelling. Start sharing your story today!
Authorship Opportunity Open
Join the ranks of inspiring authors in "Healing Wisdom" and share your journey of overcoming grief and loss with readers who are seeking comfort and guidance. Become an author and make a difference in the lives of others by sharing your story of hope and healing.