Description
Learn to be the real you, to be comfortable in your own skin and to know what you want in life.
Learning to live your life authentically is a process. This course takes you through that process on an introspective journey that will result in newfound self-awareness, self-confidence, and the courage to create a life that truly makes you happy.
You'll find tools, techniques, and strategies throughout to make your journey a success. The course includes 49 lessons with a variety of reflections, exercises, and even a field trip to guide you through this exciting journey to authenticity.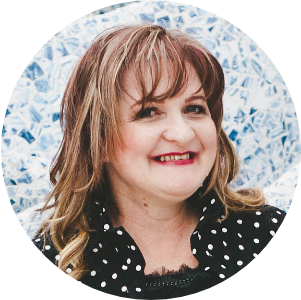 Dr. Marina Nani is an expert in education and personal development, with a strong commitment to inclusivity and empowerment. She has developed 'Be You: Destinity Course Correction', a comprehensive course designed to help individuals become their authentic selves. With Dr. Nani's guidance, you will learn strategies and techniques for self-discovery and growth, and gain the tools you need to create a fulfilling life. In addition to her work on Be You: Destinity Course Correction, Dr. Nani is also a sought-after speaker and advocate for diversity and inclusion in the field of personal development, as well as the creator of the Never Ending Book Series™ and Rich Woman Magazine.
Your journey starts with getting to know who you really are.
Clarify your beliefs and values. Discover your true passions. Develop a healthy self-concept. The path continues with proven techniques that will help you accept and love the person you find inside.
Put your new self-knowledge to work in the next part of your journey as you discover your life purpose and determine your priorities in life – what's most important to you!
The last few stops on your journey help you to develop the courage to show the world who you really are. Set yourself free from the expectations of others. Create a compelling future that excites you as you end this journey of discovery and start a new one as the real, authentic you!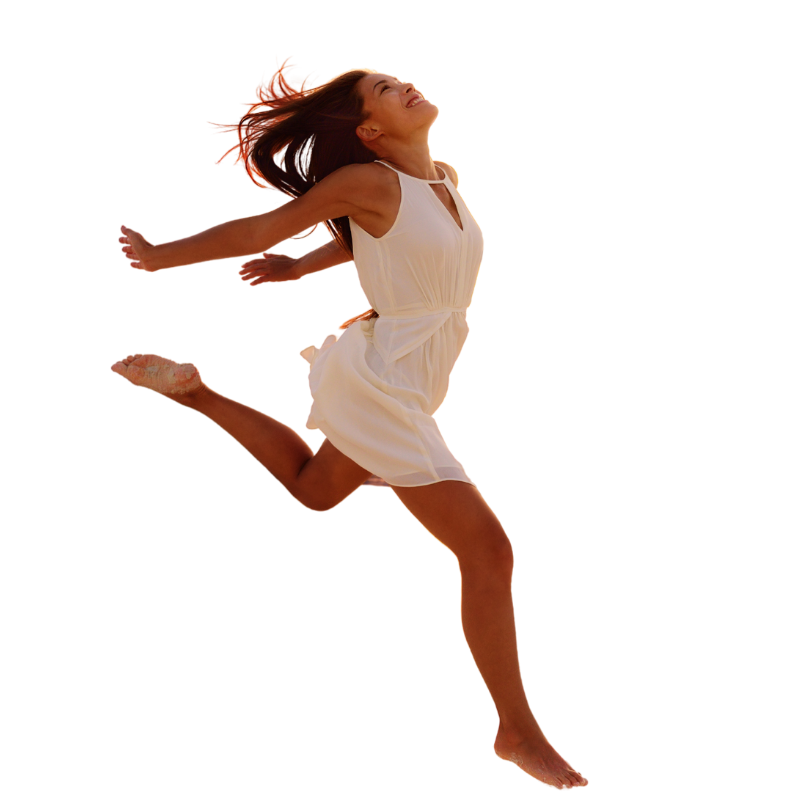 In this course, you will:
49 Lessons across 6 Modules
A guided and easy to follow journey to self-transformation.
Module 1
Knowing and Understanding Yourself
Module 2
Giving your Self-Concept a Makeover
Module 3
Accept Yourself for Who You Are
Module 4
Learning To Love Yourself
Module 5
Determine Your Life Purpose
Module 6
Living Authentically
Plus additionational Resources for each Lesson
With help every step of the way.
We have organised everything into easy to follow lessons and follow up exercises which you can do at your own pace.  However, we know that sometimes a little nodge can go a long way, that's why apart from having access to the entire course as soon as you purchase it, we will send you one lesson a day by email so you can stay on top and progress at pace that's comfortable to you.
Start your new year with a fresh outlook!
Over
£600
worth of videos lessons and additional resources.
A complete solution to transform your life!
That's a HUGE 90% discount but hurry, this deal ends in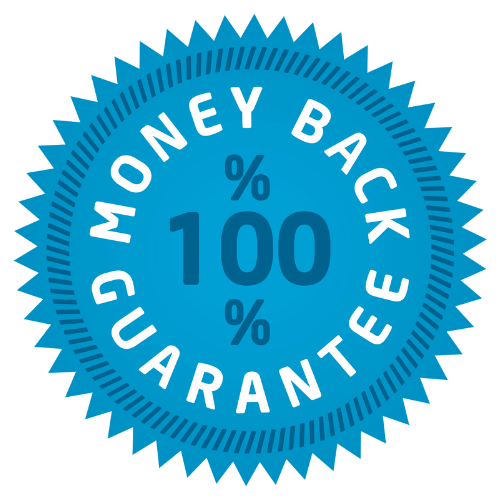 Plus, you have nothing to lose with our Complete Money Back Guarantee!
If for any reason you are not 100% satisfied simply email us within 14 days of purchase for a full no questions asked refund. 
Frequently Asked Questions