In the ever-evolving landscape of communication and self- expression, the art of storytelling continues to captivate and inspire us. As an aspiring author, you are part of a rich tradition that has shaped human culture and touched the lives of countless readers. The global publishing industry, valued at over $120 billion in 2021, is a testament to the insatiable appetite for stories that entertain, educate, and challenge our perspectives.
This article will guide you through the process of ensuring that your book not only captures the hearts and minds of your readers but also leaves an indelible mark on the literary landscape. So, embrace the power of storytelling and write with passion and a deep understanding of the transformative impact your words can have on the lives of your readers.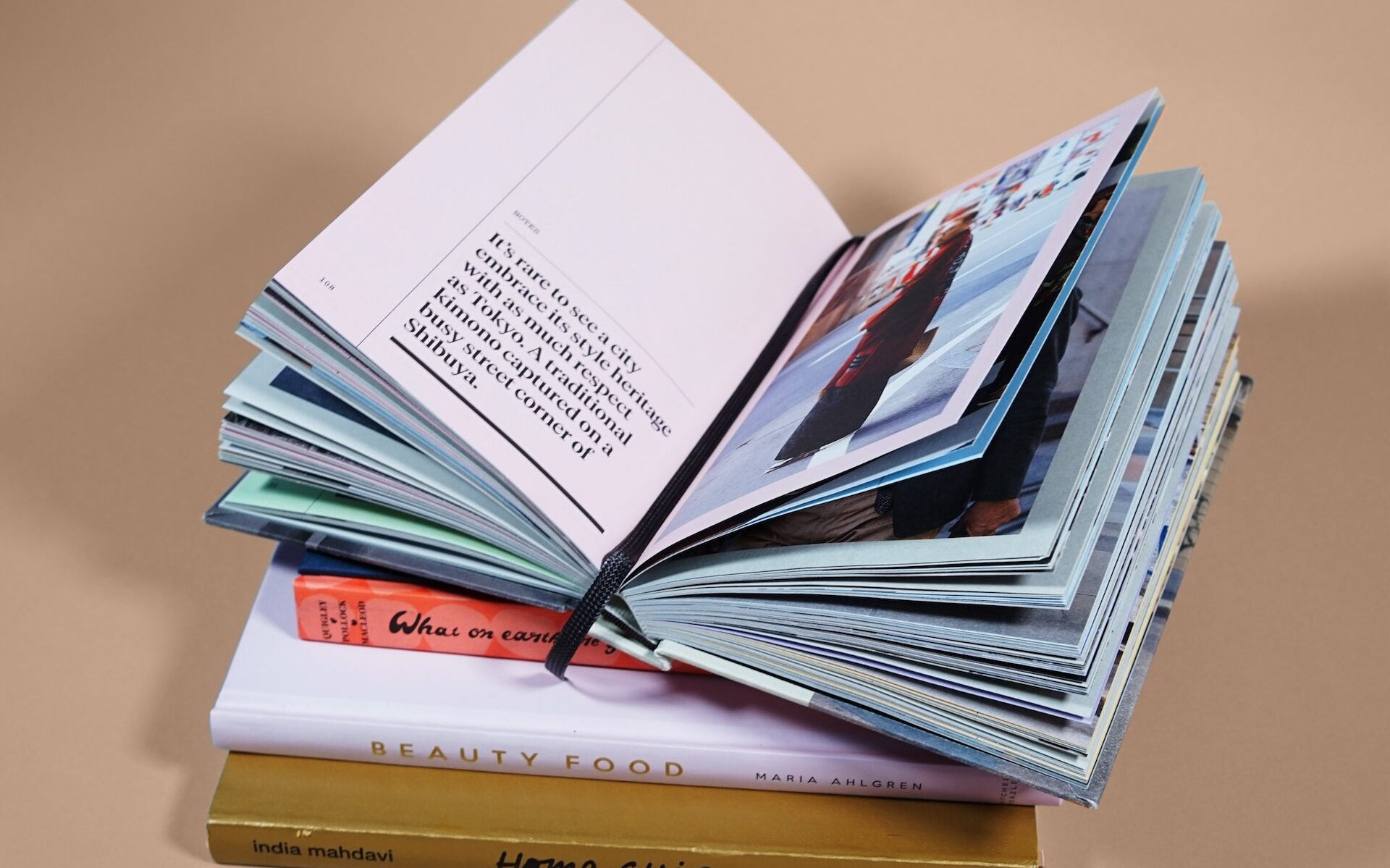 How to Make Sure READERS GRAB YOUR Book WHILE IT LAST
The process of writing a story has a profound impact on the human brain. Research shows that crafting a narrative not only hones our cognitive skills and creativity, but also helps us make sense of our experiences and emotions. By exploring different perspectives, authors gain a deeper understanding of themselves and the world around them. Writing also activates various regions of the brain, such as the prefrontal cortex and the hippocampus, which are responsible for complex thinking, planning, and memory consolidation.
On the other hand, when we read or listen to a story, our brains engage in a unique way. We experience neural coupling, wherein the same regions of the brain are activated as if we were living the story's events first-hand. This powerful phenomenon allows us to deeply empathize with characters and feel a strong emotional connection to their journeys. Furthermore, reading stimulates the release of oxytocin, a hormone that fosters trust, empathy, and social bonding, demonstrating the unifying power of stories.
As you venture into the world of writing and publishing, remember that your story holds the potential to transport readers to new realms, spark thought-provoking conversations, and inspire change.
Entrepreneurs and visionaries have long embraced the notion that authoring a book serves as a formidable catalyst for their business endeavours. Harvard Business Review considered that a published work, steeped in passion and expertise, has the power to propel a brand to new heights, solidifying its place in the market. Likewise, professionals within organizations are increasingly discovering the transformative potential of publishing, leveraging their literary prowess to elevate their careers and set themselves apart from the competition.
In the dynamic world of business and professional development, a thoughtfully crafted and insightful book can ignite the spark that sets you on the path to success. Embrace the art of storytelling and let your words inspire, educate, and captivate your audience, for they hold the key to unlocking your true potential.
Remember that promoting a book takes time and effort, but by following these science based steps, you can increase the chances of your book getting read and enjoyed by a wider audience.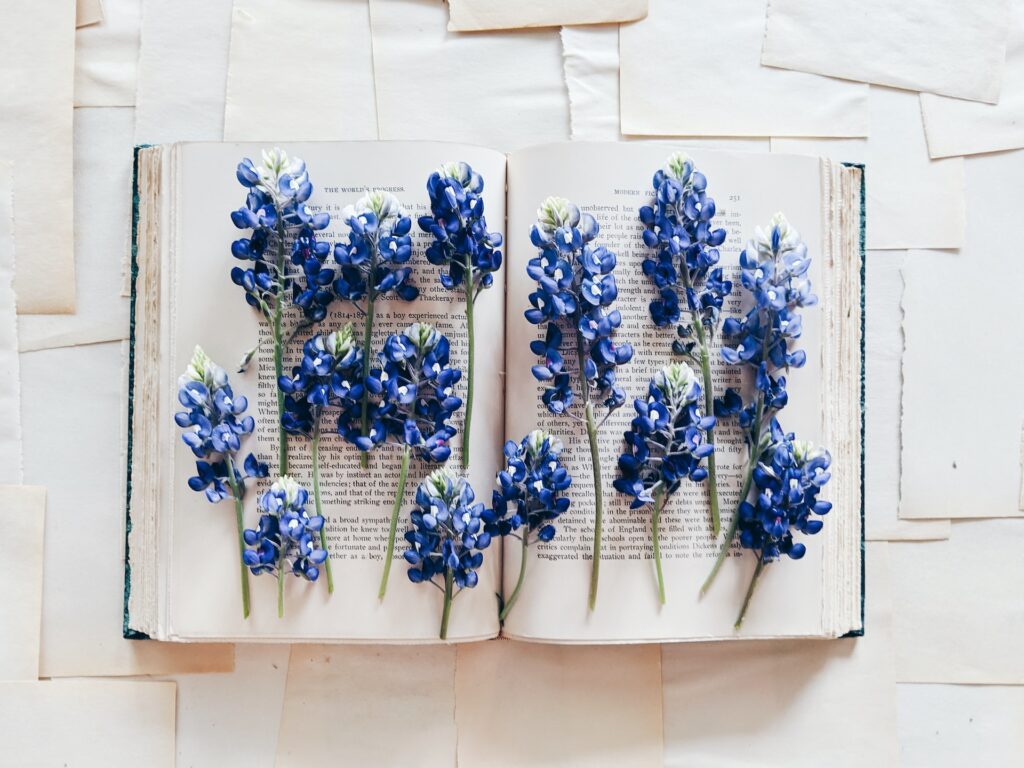 Want to make your book stand out and attract more readers?
Here is your step by step itinerary:
Understand your audience: Determine who your target readers are and tailor your content to their interests and preferences. This will make your book more appealing to the intended audience.
Create a compelling title and subtitle: The title and subtitle of your book should be eye-catching and provide a clear idea of the book's content. This will help potential readers quickly understand the book's subject matter and decide whether they are interested in reading it.
Write a strong introduction: The introduction should hook readers and provide them with a clear understanding of the book's value. Make sure to address the reader's problem or need and present your book as the solution.
Design an attractive cover: An eye-catching cover design can help your book stand out on the shelf or online. Invest in professional design services if necessary.
Develop a marketing plan: Establish a marketing strategy to promote your book, including social media, email campaigns, book tours, and speaking engagements. Reach out to influencers, bloggers, and journalists in your niche to help spread the word.
Secure endorsements: Reach out to well-respected individuals in your field or industry to provide endorsements or testimonials for your book. This can help build credibility and trust with potential readers.
Optimize your online presence: Ensure that your book is easily discoverable online through search engine optimization (SEO) and a well-designed website. Additionally, create an Amazon Author Page and optimize your book's description and metadata.
Leverage your network: Reach out to friends, family, colleagues, and professional connections to support your book launch. Ask them to help promote your book through their networks.
Write articles and guest posts: Write articles related to your book's topic and submit them to relevant publications, blogs, or websites. This can help establish your expertise and increase visibility for your book.
Consider giving away free content: Offer free content, such as sample chapters, to entice potential readers and encourage them to purchase your book. This can help generate buzz and word-of-mouth marketing.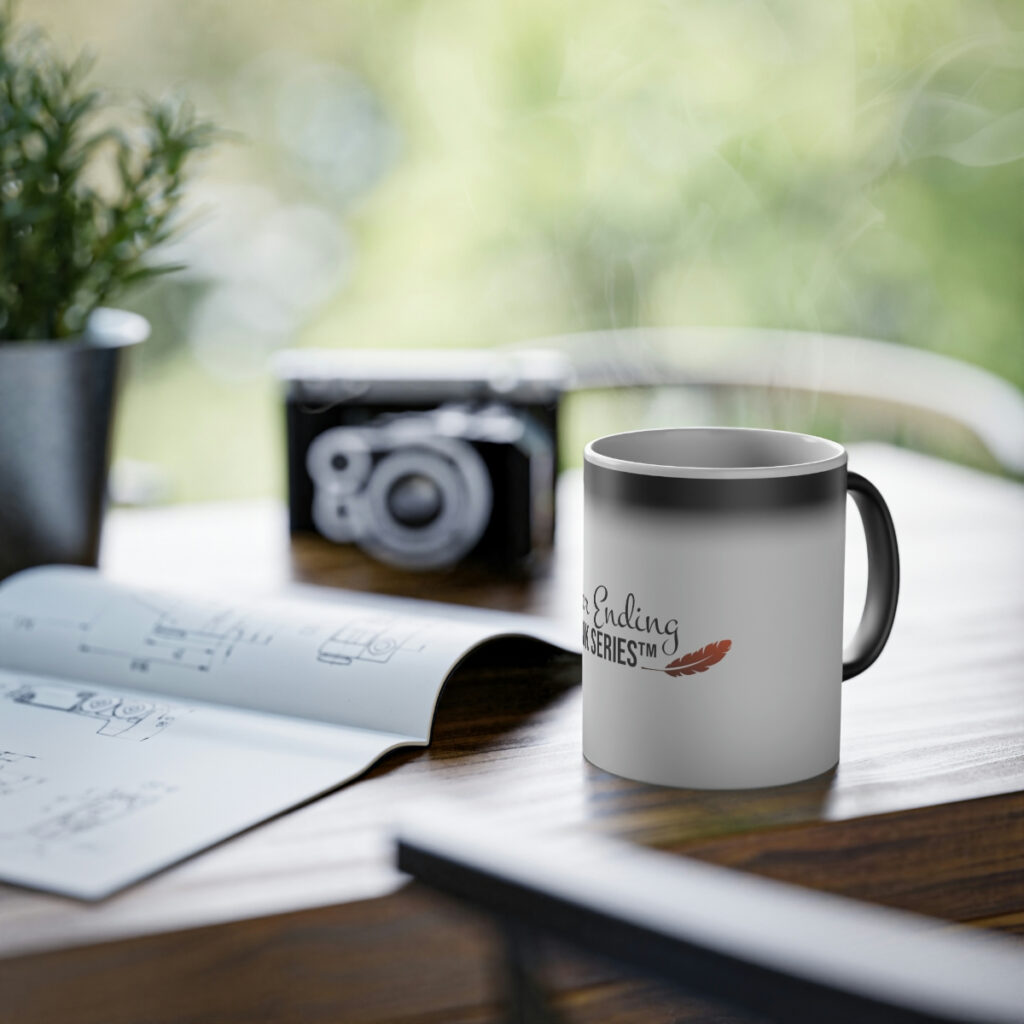 Engage with your readers: Interact with your readers through social media, email newsletters, and book events. Respond to comments, questions, and reviews to build a strong relationship with your audience. This can encourage readers to share your book with others and help create a loyal fan base.
Create supplementary materials: Develop additional resources related to your book, such as workbooks, videos, podcasts, or online courses. These materials can not only enhance the reader's experience but also provide additional marketing opportunities.
Collaborate with other authors: Partner with other authors in your genre or industry to cross-promote each other's books. Share each other's content on social media, write guest blog posts, or host joint events to increase your exposure to a wider audience.
Pursue speaking engagements: Offer to speak at conferences, workshops, and other industry events to share your expertise and promote your book. Speaking engagements can help establish you as an authority in your field and attract new readers.
Monitor and analyse your efforts: Track the success of your marketing efforts to determine what strategies are most effective for reaching your target audience. Use this information to refine your marketing plan and make data-driven decisions to improve your book's visibility and sales.
Be patient and persistent: Remember that promoting a book is a long-term effort, and success may not come overnight. Stay committed to your marketing plan and be willing to adapt as needed. Celebrate small victories along the way and continue to seek out new opportunities for promotion.
Utilize paid advertising: Consider using paid advertising channels such as Google Ads, Facebook Ads, or Amazon Advertising to reach a larger audience. Be strategic in your targeting and messaging to ensure your advertising budget is used effectively.
Seek professional help: If you're struggling with certain aspects of book promotion, consider hiring professionals to help you, such as publicists, marketing consultants, or virtual assistants. They can provide guidance and support to help maximize your book's potential.
Be open to feedback: Listen to your readers' feedback and learn from their experiences with your book. This can help you improve your book, tailor your marketing strategies, and even inspire ideas for future projects.
Stay motivated and keep writing: Remember that each piece of content you write will promote the next book you write and can help build your reputation and increase your visibility. Stay focused on your passion for writing and continue to create new content to engage your readers and grow your author platform.
By implementing these strategies and remaining dedicated to promoting your book, you can increase the likelihood of your book being read and appreciated by a wider audience. Remember that success takes time, effort, and perseverance, but the rewards can be well worth it.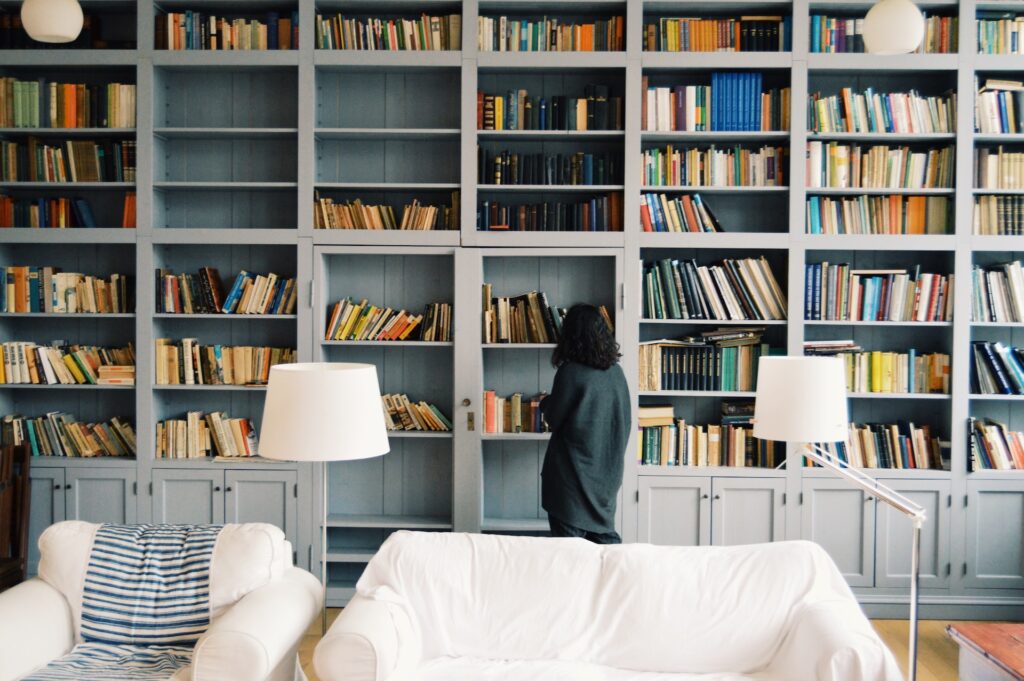 How does Writing impact the brain?
In today's fast-paced world, the power of storytelling continues to hold a special place in our hearts and minds. As you embark on your journey to create a compelling narrative and share it with the world, you join the ranks of countless authors who have left indelible marks on human history. Do you know that 5,500 new book titles are published every single day? This is testament to the ongoing demand for stories that captivate, educate and inspire us.
Reading or listening to a story engages your brain in ways that are truly remarkable. When you immerse yourself in a narrative, your brain activates the same regions as if you were experiencing the events first-hand. This phenomenon, known as neural coupling, allows us to deeply empathize with characters and feel a strong emotional connection to their stories. Furthermore, compelling stories stimulate the release of oxytocin, a hormone that fosters trust, empathy, and social bonding, highlighting the power of stories to bring people together.
The act of writing a story also has a profound impact on the brain. Research shows that the process of creating a narrative can sharpen our memory, enhance our cognitive skills, and foster creativity. It helps us make sense of our experiences and emotions, enabling us to better understand ourselves and the world around us.
As you set forth on your literary journey, remember that you are part of a timeless tradition that has shaped human culture and left an indelible impact on countless lives. Your story has the power to transport readers to new worlds, challenge their perspectives, and inspire change. This article will guide you through the process of ensuring that your book not only finds its way into the hands of eager readers but also leaves a lasting impression on their minds and hearts. So, embrace the power of storytelling and write with passion, knowing that your words have the potential to resonate with readers for generations to come.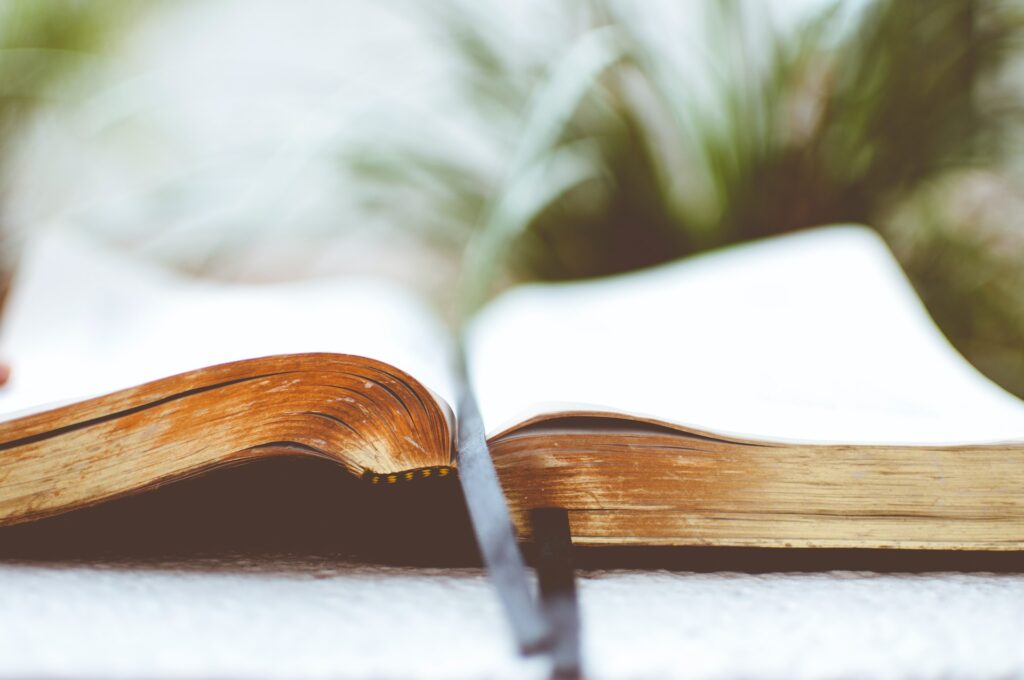 Writing has healing powers for your readers and yourself
As you delve into the world of writing and publishing, it's essential to keep in mind that the road to success is often filled with challenges and obstacles. The following insights will help you navigate this journey with confidence and determination, ensuring that your book reaches its full potential:
Embrace the writing process: Writing a book can be a transformative experience. Embrace the highs and lows, the moments of inspiration, and the inevitable writer's block. Remember that the journey is just as important as the destination, and every step of the way contributes to your growth as an author.
Foster a writing routine: Develop a consistent writing schedule that works for you. Whether it's setting aside time each day or committing to a specific word count, establishing a routine can help you maintain momentum and make steady progress toward completing your manuscript.
Seek constructive feedback: Share your work with trusted friends, family members, or writing groups to gain valuable feedback and insights. This can help you identify areas for improvement, hone your writing skills, and ultimately produce a stronger finished product.
Embrace revision: The revision process is an integral part of writing a book. Be prepared to make multiple drafts and edits, refining your work until it truly reflects your vision and resonates with your target audience.
Stay informed about industry trends: Keep abreast of changes and trends in the publishing industry. This can help you make informed decisions about publishing options, marketing strategies, and ways to connect with readers.
Learn from successful authors: Study the works and careers of authors you admire. Analyse their writing styles, marketing techniques, and strategies for connecting with their audience. By learning from their successes and failures, you can glean valuable insights to apply to your own journey.
Build a support network: Connect with fellow authors, writing groups, and industry professionals to create a support network. These relationships can provide encouragement, guidance, and opportunities for collaboration.
Stay resilient: The path to success as an author can be filled with setbacks and rejections. Stay resilient and maintain a positive attitude, understanding that every obstacle is an opportunity to learn and grow.
Keep learning: Continuously seek opportunities to expand your knowledge and improve your craft. Attend writing workshops, conferences, and online courses to refine your skills and stay current with industry best practices.
Remember the joy of storytelling: Amid the challenges of writing, editing, and promoting your book, never lose sight of the joy and passion that drove you to write in the first place. Your love for storytelling is the fuel that will sustain you on this journey and ultimately lead to your book's success.
By embracing these 10 principles and committing to the joy of writing, your book will be the hero of your story. Your story will attract readers that will resonates with them and they will never leave your corner. Remember that your words have the power to change lives, and by sharing your unique perspective, you contribute to the rich tapestry of human experience. So, write with purpose, passion, and determination, and let your story take flight.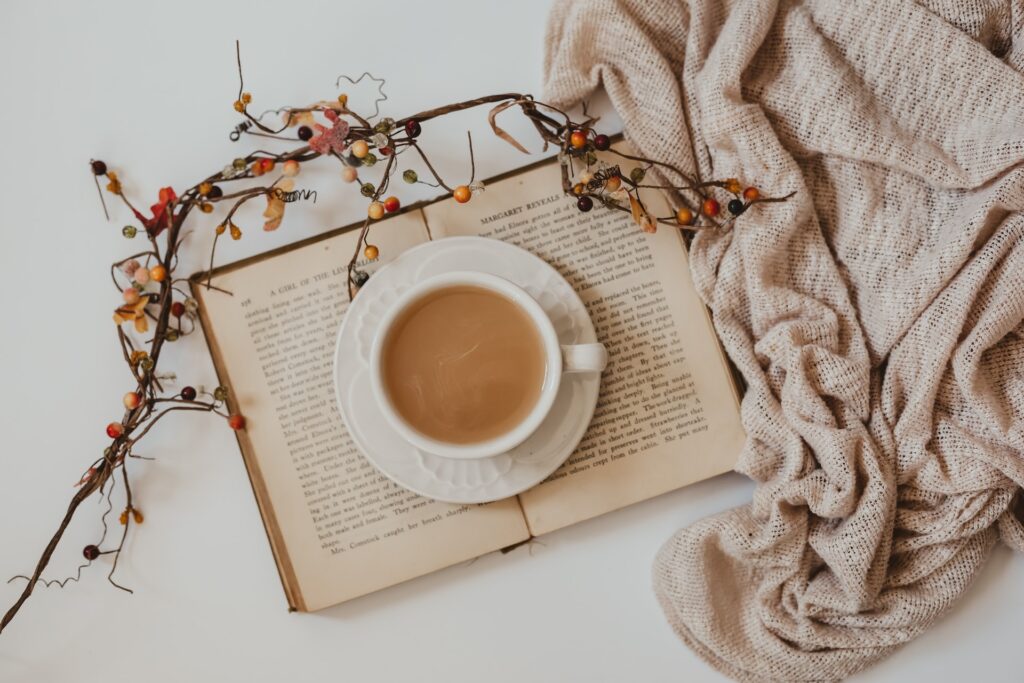 As you embark on your journey as an author, consider joining the Rich Woman Magazine Author Club—a supportive and engaging community of writers just like you. Our Author Club provides a welcoming environment where you can connect with fellow authors, share your experiences, and access valuable resources to help you succeed in the competitive world of writing and publishing.
If you're ready to take your writing journey to the next level and become part of a vibrant community of authors dedicated to supporting each other's growth and success, we invite you to join the Rich Woman Magazine Author Club. Together, we'll celebrate the power of storytelling, share our unique perspectives, and create lasting connections that will help us all thrive in the world of writing and publishing. Sign up today and start unlocking the benefits of membership—we can't wait to welcome you to our community!